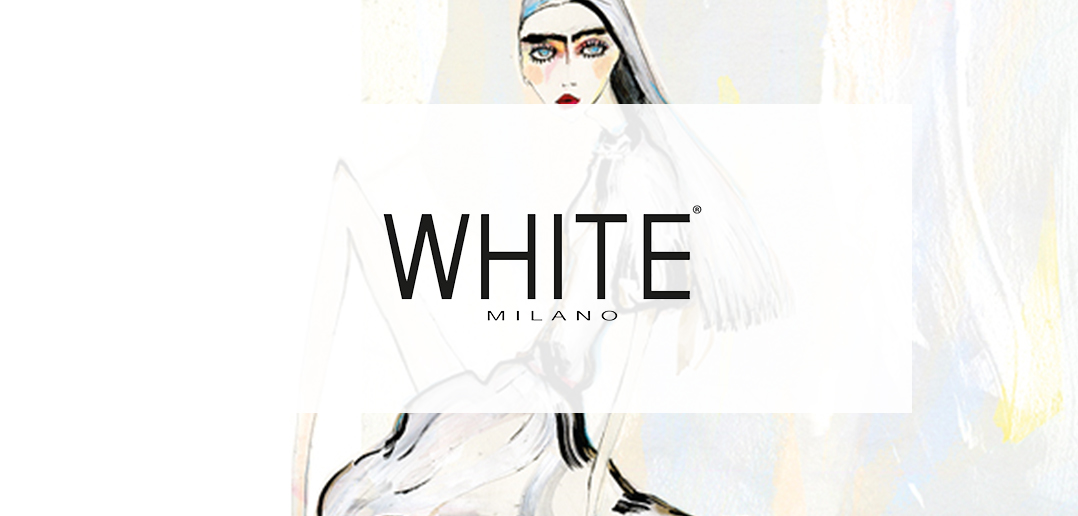 02 Sep

White Milano 22-25 february 2019

We will be present in Milan for the White Milan Fair from 22nd to 25th February 2019 at Tortona 54.

Consolidated brands, international realities and trendy brands make White Milano the point of reference for top buyers worldwide, which flow into the fair. Today the trade show is a dynamic reality, able to bring to the fore a brand mix that exceeds 500 brands, divided between the locations of Tortona 27, 35 and 54 to which was added the new hub of Tortona 31.

The four exhibition centers, brought together, showcase a fashion scene that ranges from structured companies to cutting-edge labels; from scouting to new design expressions to special projects and trendy brands; from timeless aesthetics to know-how made in Italy; without forgetting the emerging brands and the creative and accessible collections. The salon is therefore a constant source of inspiration and response to the purchasing needs of the buyers involved in the show.